Discover Jama Jewels:
Crafting Lab-Grown Diamonds

Embodying the essence of elegance, Jama Jewels presents lab-grown diamonds. These exquisite gems, created from pure carbon, mirror the beauty of natural diamonds. With unrivaled purity, our Evermore Lab-Grown Diamonds offer you a choice that transcends mined diamonds.
Embrace a diamond that shines bigger, brighter, and bolder, while staying true to your commitment to quality. Choose Jama Jewels for an extraordinary experience.
Now available across 20+ stores in Dubai, London, Melbourne, Bahrain & India.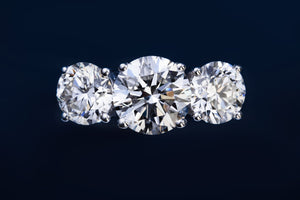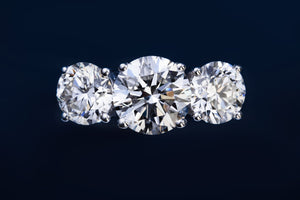 The Diamond Ring
That Transcends Time
Elevate Romance and Style with our Exquisite Diamond Ring Collection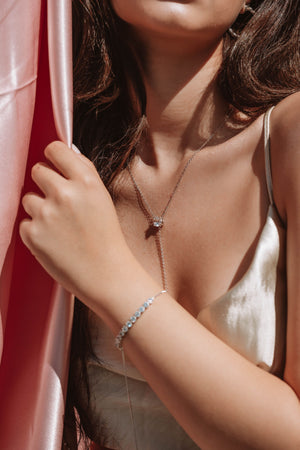 Limited time
Unveil Your Style with 15% Off!
Discover the allure of Jama Jewels today and let our pendants be a reflection of your unique personality.
Get yours today!
★★★★★

"Jama Jewels rocks my fingers! Their rings are pure sparkle and glam, turning heads wherever I go. I feel like a true diva!"

Samantha M.

Dubai
★★★★★

"Bracelets from Jama Jewels are pure wrist candy. They're fun, stylish, and make me the center of attention. Love their unique designs!"

Emily R.

Sharjah, UAE
★★★★★

"Jama Jewels' earrings are pure magic! From studs to danglers, they make my ears shine with style. I feel like a fashion superstar!"

Olivia H.

Los Angeles, CA
★★★★★

"Jama Jewels' bangles are the life of my party! They add a pop of color and excitement to my look. I'm obsessed with their funky designs!"

Sophie K.

Los Angeles, CA
★★★★★

"Pendants from Jama Jewels are my personal talismans. They capture my story and make me feel unique. It's jewelry that speaks to my soul!"

Isabella P.

Abu Dhabi, UAE
Consult with a Jewelry Expert
Discover a personalized and meaningful way to immerse yourself in the world of exquisite jewelry, tailored just for you.
Yes, at Jama Jewelry, we offer international shipping to customers worldwide. We ensure secure packaging and reliable delivery services, so your jewelry arrives safely at your desired destination, no matter where you are.
We take pride in offering high-quality jewelry at Jama Jewelry. Each piece undergoes rigorous quality checks and is crafted with precision and attention to detail. Additionally, we provide certifications and guarantees for the authenticity and quality of our jewelry items.
At Jama Jewelry, the quality of our diamonds is determined by the famous 4Cs: cut, clarity, color, and carat weight. We carefully select diamonds that meet stringent standards in each of these areas, ensuring that you receive diamonds of exceptional quality and brilliance.
Our jewelry at Jama Jewelry is crafted using various types of gold, including 14K and 18K gold. These gold alloys are known for their durability and beauty. We also offer options for rose gold, white gold, and yellow gold, allowing you to choose the perfect metal for your desired piece.
To keep your gold jewelry from Jama Jewelry looking its best, we recommend cleaning it regularly with a mild jewelry cleaner and a soft cloth. Avoid exposing your jewelry to harsh chemicals or abrasive materials. When not in use, store your gold jewelry in a separate jewelry box or pouch to prevent scratching and tarnishing.
Carat weight refers to the size of a diamond, with one carat equaling 200 milligrams. However, it's important to note that carat weight does not necessarily indicate the visual size of a diamond. The cut and shape of the diamond also play a significant role in its overall appearance.
Yes, at Jama Jewelry, we offer customization services to create unique pieces that reflect your personal style. You can choose from a selection of diamonds and gold options to create a custom piece that perfectly suits your preferences and requirements. Our experienced team will work closely with you to bring your vision to life.