Discover the Delight of Joyful Jewelry, Exclusively for You!
At Jama Jewels, we're on a mission to transform the jewelry industry. Our focus is on transparency, sustainability, compassion, and inclusivity. We create jewelry that combines quality and conscience, allowing you to wear it with pride. Discover our collection and embrace responsible luxury that aligns with your values.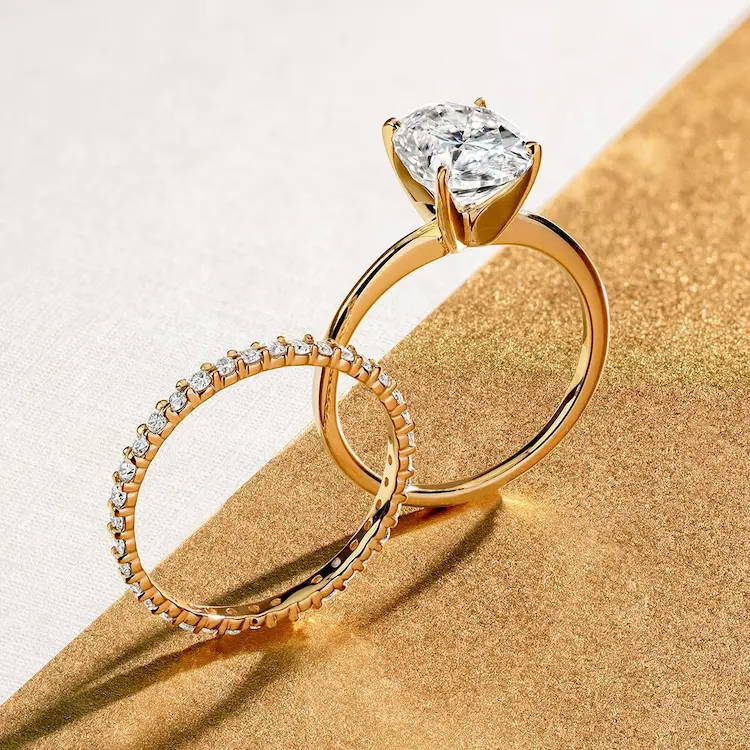 When we couldn't find a standard that met our requirements, we decided to create a new one. Our journey began by developing a rigorous diamond sourcing protocol that surpasses current industry practices. We introduced Beyond Conflict FreeTM Diamonds, which are carefully selected for their ethical and environmentally responsible origins.
As pioneers in the field, we were among the first jewelers to offer blockchain-enabled diamonds on a large scale. This technology allows us to provide complete traceability of a diamond's origin and ownership. When you choose a Brilliant Earth diamond, you gain unparalleled transparency regarding its provenance.
In our commitment to sustainability, we strive to utilize 100% recycled precious metals. By doing so, we aim to minimize our environmental impact and contribute to the reduction of negative effects caused by metal mining. Precious metals can be recycled repeatedly without compromising their integrity, ensuring that we can create sustainable jewelry without compromising quality or beauty.



"Since our inception in 2005, we have been dedicated to establishing improved standards within our industry, with the aim of creating a better future for the environments in which we operate."
Our primary objective is to craft exquisitely beautiful jewelry exclusively for you. In our San Francisco design studio, our dedicated team meticulously designs each piece to bring you delight, from the moment you lay eyes on it and throughout your everyday experiences. We thoughtfully examine every detail, from the gracefully tapered prongs to the discreet accents beneath the central gem, and the intricately contoured interior of each band. We devote ourselves to perfecting comfort, quality, and durability, ensuring that this jewelry becomes a cherished possession for a lifetime.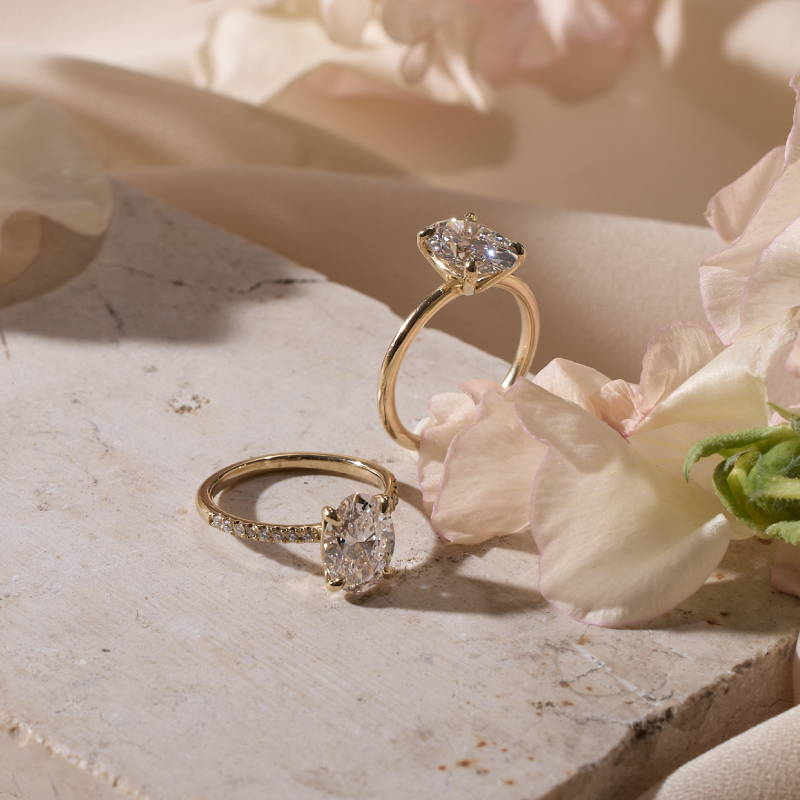 "We take pride in our iconic ring boxes, which are skillfully crafted using wood sourced from Forest Stewardship Council (FSC) certified forests. Additionally, we prioritize sustainability by utilizing post-consumer recycled materials for all our shipping packaging.
As part of our commitment to minimizing our carbon footprint and greenhouse gas (GHG) emissions, we have been offsetting our operational emissions since 2018. Through the acquisition of Renewable Energy Credits (RECs) and Verified Emission Reductions (VERs), we have effectively neutralized our corporate electricity use and emissions. These offsets have been facilitated through the Sky Wind Project located in Maharashtra, India, conveniently situated near the majority of our manufacturing partners."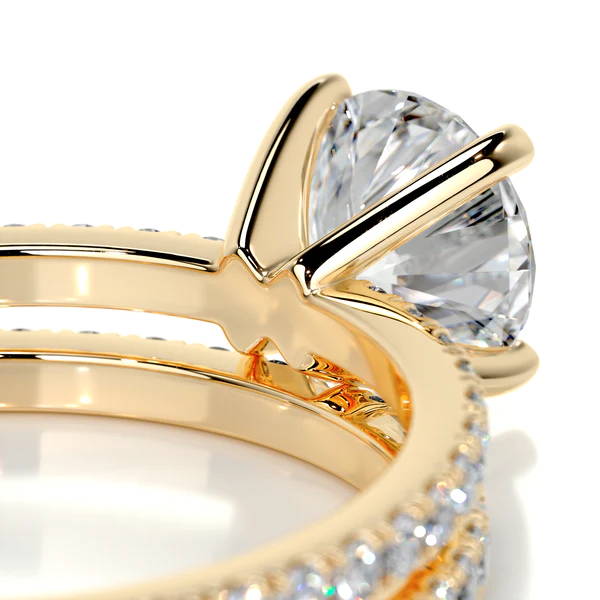 At Jama Jewels, our commitment to the planet and its people is ingrained in our identity. That's why we established the Brilliant Earth Foundation, a donor-advised fund focused on three crucial areas: Responsible Sourcing, Social Impact, and Climate Action.
We actively contribute to programs dedicated to enhancing social and environmental practices. Some of the organizations we support include Feeding America, the Rainforest Alliance, and the NAACP Legal Defense and Educational Fund. Our efforts encompass initiatives such as education and vocational training, advocating for fair mining practices, protecting children from engaging in child labor, and rehabilitating land damaged by unregulated mining activities.
In 2015, we played a pivotal role in funding the Brilliant Earth Mobile School in the Democratic Republic of Congo. This initiative provided children with access to education and a secure environment, diverting them from potential involvement in diamond mines and offering them a brighter future.
Follow us on @jamajewels and use the hashtag #jamajewels to be featured